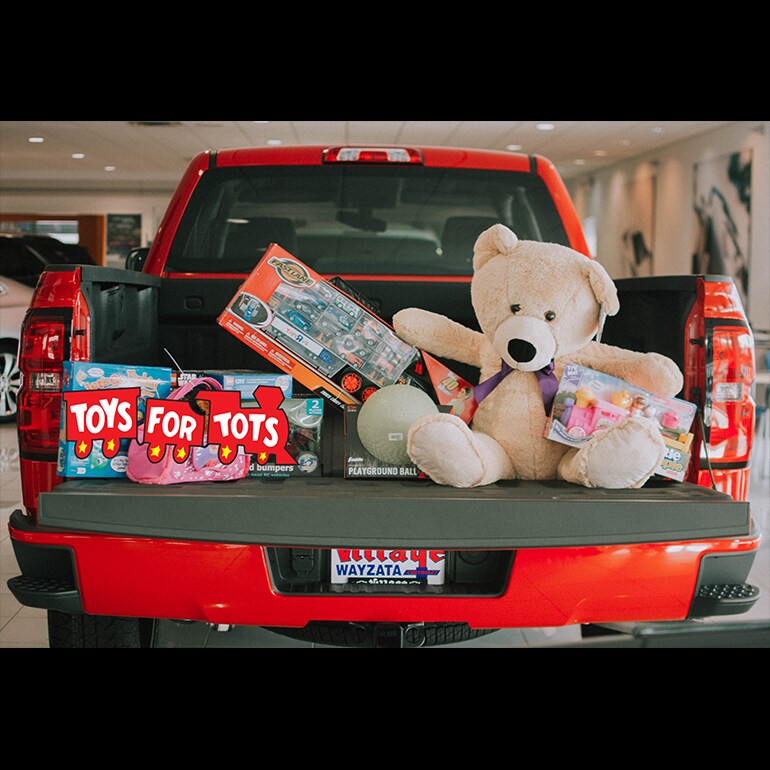 Toys For Tots
Chevrolet of Wayzata loves to give back to the community we serve, especially around the holiday season. This year, we collected toys at our dealership for the 13th year in a row as a Toys for Tots Local Toy Drop Location. We are truly humbled by your generosity and donations each year. All of your considerable efforts this year made this one of the biggest toy donation we've had since we began collecting toys. We cannot express how thankful we are for your contributions, and we hope you'll join us again next year!
To learn more or get involved with our local chapter, visit the  TWIN CITIES TOYS FOR TOTS  website.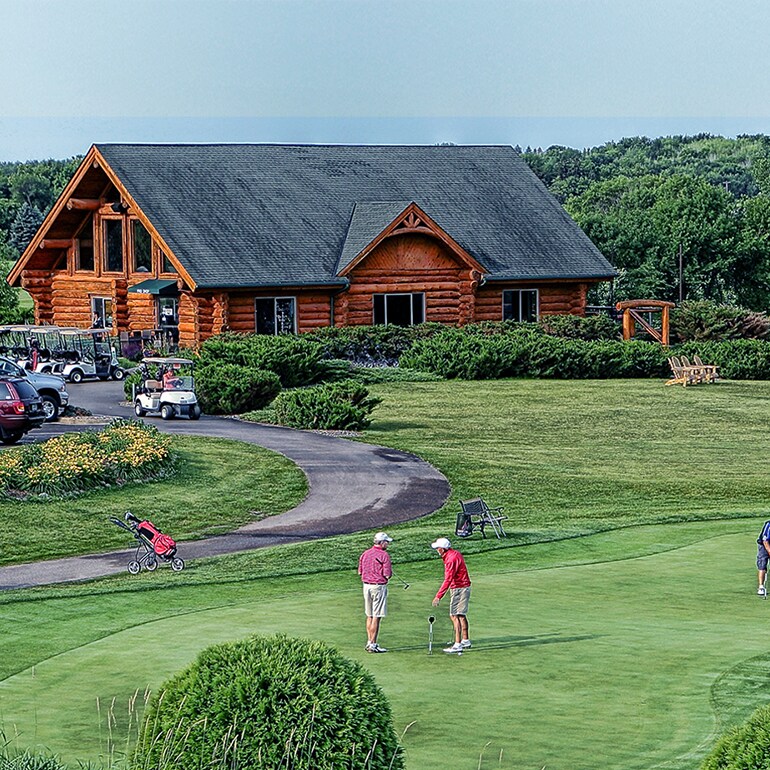 Chevrolet of Wayzata is thrilled to sponsor local golf tournaments across the Metro!
All summer long, we are fortunate enough to hang out with golfers and sponsor hole-in-one opportunities, where golfers have the chance to earn an all-new Chevrolet Trax with a hole-in-one shot. Golfers also have the opportunity to win other prizes on other holes of the course. This summer, we were able to support the golf to the Max Tournament, the EMG Golf Tournament, the Jander Classic, and the 21st Annual Rotary Classic. Chevrolet of Wayzata is proud to take part in all these tournaments and help raise money for amazing charities. Thank you to all of the golfers that took their shot at the Trax, and we can't wait to see you again next summer!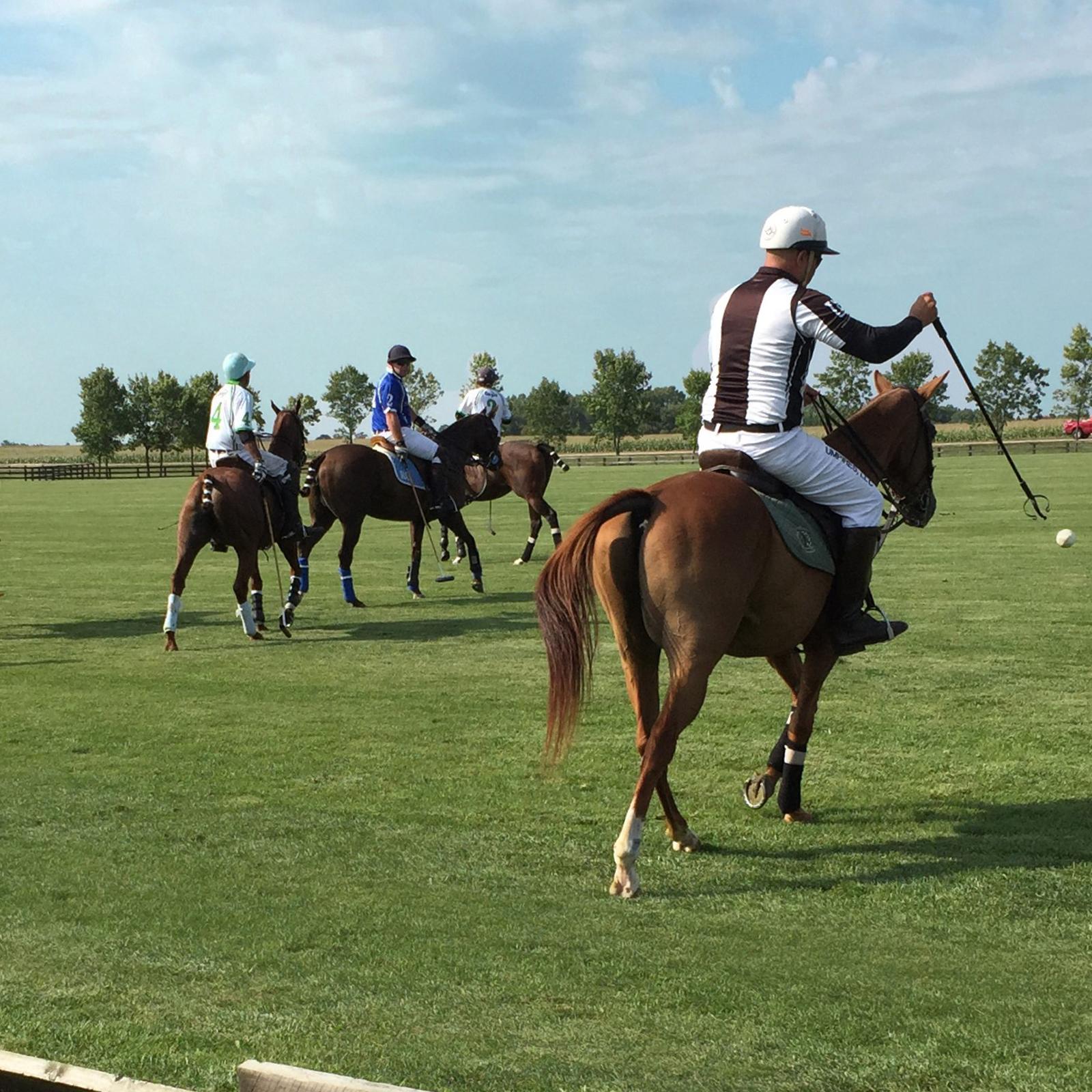 Freedom Farm Therapeutic Riding Center
Chevrolet of Wayzata is a proud sponsor of the Freedom Farm Therapeutic Riding Center. Freedom Farm is an incredible center that excels in sensory, cognitive and social stimulation to help build skills and confidence.
For more information about upcoming events, click HERE.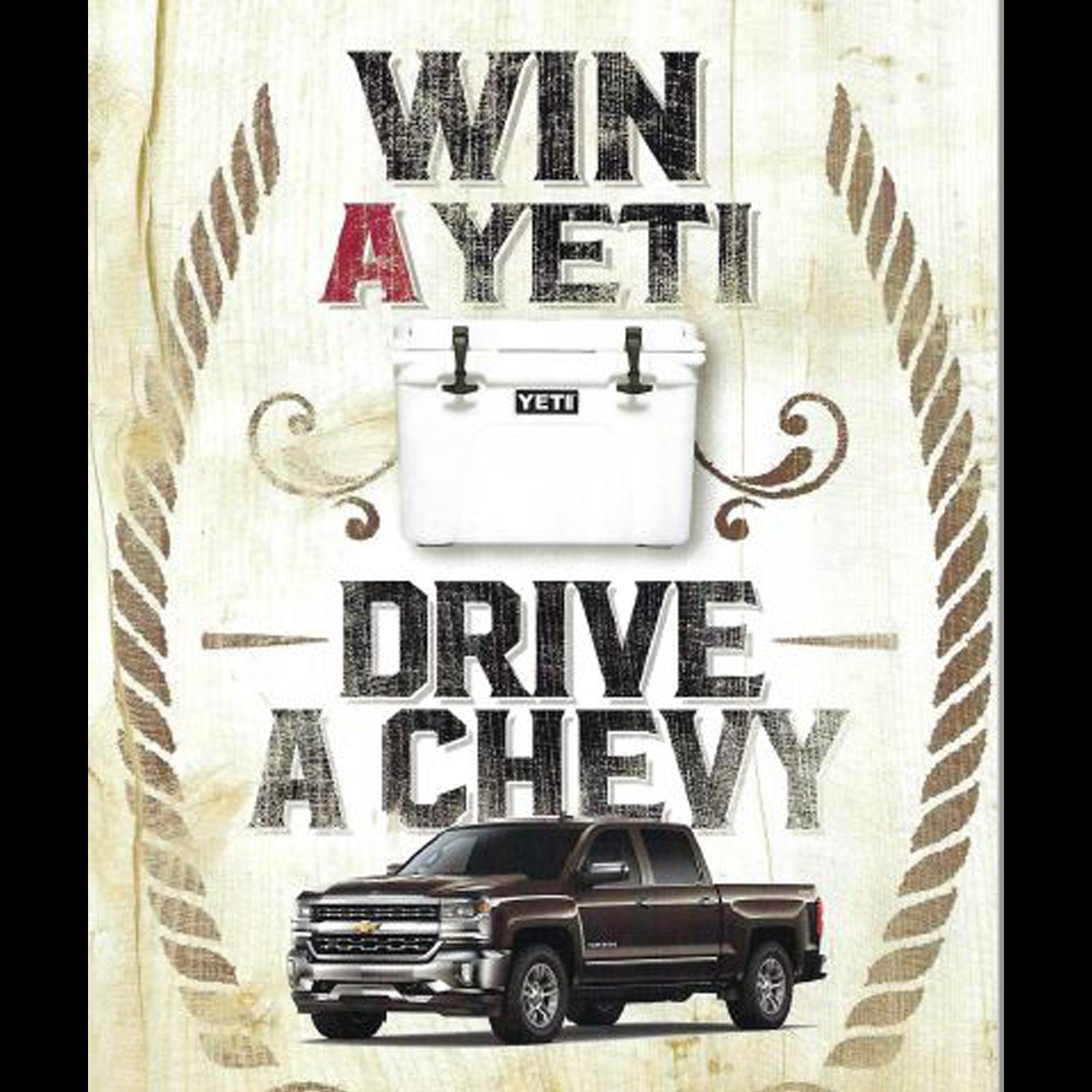 Ducks Unlimited
Chevrolet of Wayzata is proud to partner with the local Ducks Unlimited Chapter. Ducks Unlimited conserves, restores, and manages wetlands and associated habitats for North America's waterfowl. These habitats also benefit other wildlife and people.
WIN A YETI, DRIVE A CHEVY!
This year, Chevrolet of Wayzata attended the Eden Prairie Annual DU Dinner and Raffle at the Bear Path Country Club and the Lake Minnetonka Area Dinner at the Lafayette Country Club. Attendees were able to join their friends to enjoy raffles, games, and live and silent auctions for guns, sporting goods, and DU merchandise.
Find other events happening throughout the summer HERE.